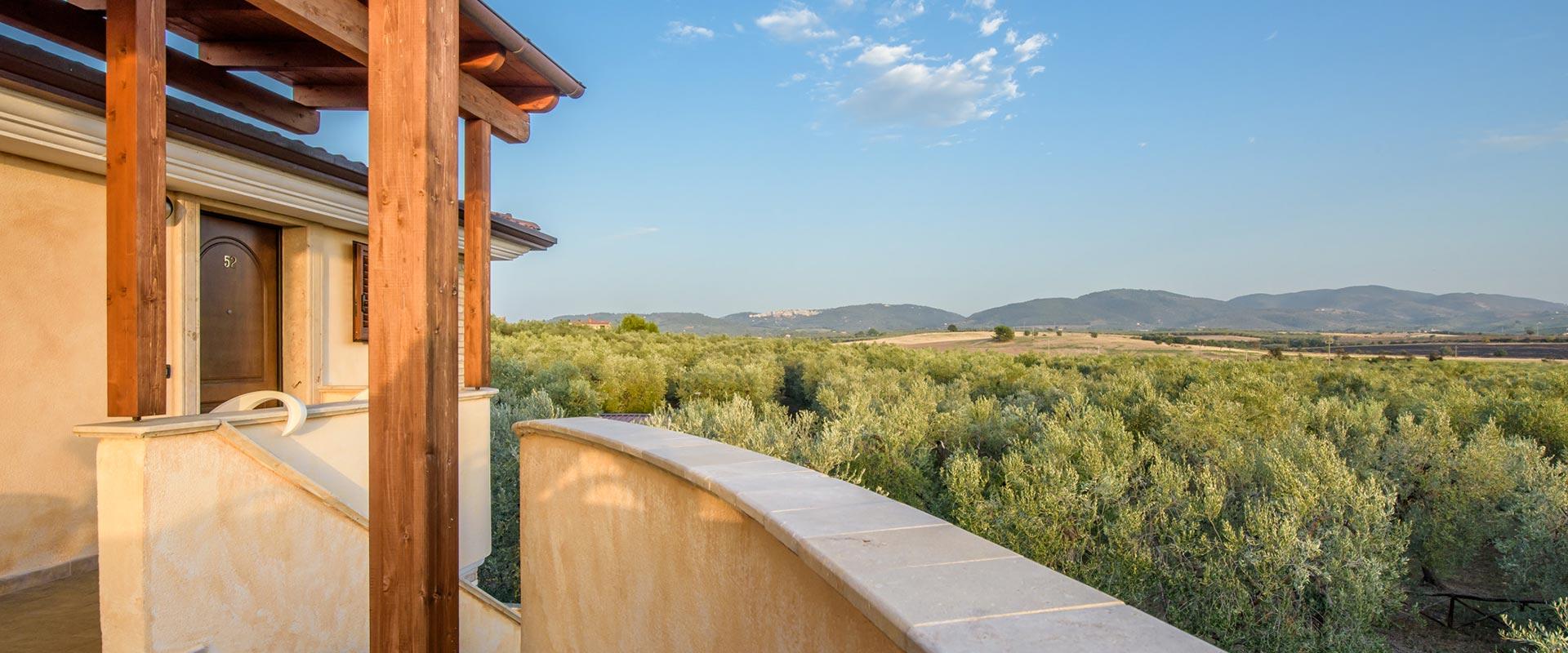 Adopts an Olive Tree in the Gargano
Become a virtual grower but a real consumer
ADOPTS AN OLIVE TREE IN THE HEART OF GARGANO
The Hotel Il Giardino in Rodi Garganico offers you the possibility to adopt an olive tree and to receive at home the oil that the tree has produced. With the project " Adopt an olive tree ", you will become a virtual grower of the extra virgin olive oil of Puglia , entering the production cycle of your tree, on which is affixed a plaque with your name, and choosing to participate in the collection of your olives and attend the milling. An initiative that promotes quality olive oil grown in the Gargano National Park but which also creates a strong link between the symbol of this land and the sensitivity of those who want to preserve it.


Available only Option A :
by paying the sum of € 99.00 per plant, the annual production resulting from the adoption will be paid, which consists of:
- 1 can of 5 l of extra virgin olive oil;
- 1 bottle of 0,5 l of Limolivo (liqueur made from olive leaves).
- 10% discount on stay at the b & b

Download the adoption contract here!



loading form